Hydrogen Technology, Inc. (Head office: Chuo-ku, Tokyo; President and CEO: Yasuhiro Yamamoto; after this referred to as "HT") and erex Co., Ltd. (Head office: Chuo-ku, Tokyo; Representative Director and President: Hitoshi Honnna; after this referred to as "erex") have been constructing a demonstration hydrogen power plant in Fujiyoshida City, Yamanashi Prefecture since November 2021.  The continuous operation of the plant will begin on April 6, 2022.
Details are as follows;
We believe it is significant to start a demonstration operation of a hydrogen combustion power plant, using hydrogen as a fuel, an indispensable energy source for realizing a decarbonized society to achieve carbon neutrality.  The power plant will generate 320 kW (270 Nm3/h: Hydrogen volume) of electricity, with HT supplying hydrogen and erex operating the power plant.  HT will produce and supply hydrogen by reacting igneous rock and water, which HT has been researching, and erex will provide continuous and stable CO2 emission-free power by utilizing its experience in power plant operation.  The hydrogen used for this power generation is extremely clean energy that does not emit CO2 during the production process.
The purpose of this demonstration operation is aimed at (1) confirming the continuity of the operation and (2) reducing costs.  As the next step, we will consider constructing a larger-scale hydrogen demonstration facility (1,500 Nm3/h: hydrogen volume) in a joint project with erex.  In the future, we will further pursue the potential of the hydrogen business in a decarbonized society and contribute to the prevention of global warming and the formation of a recycling-oriented society.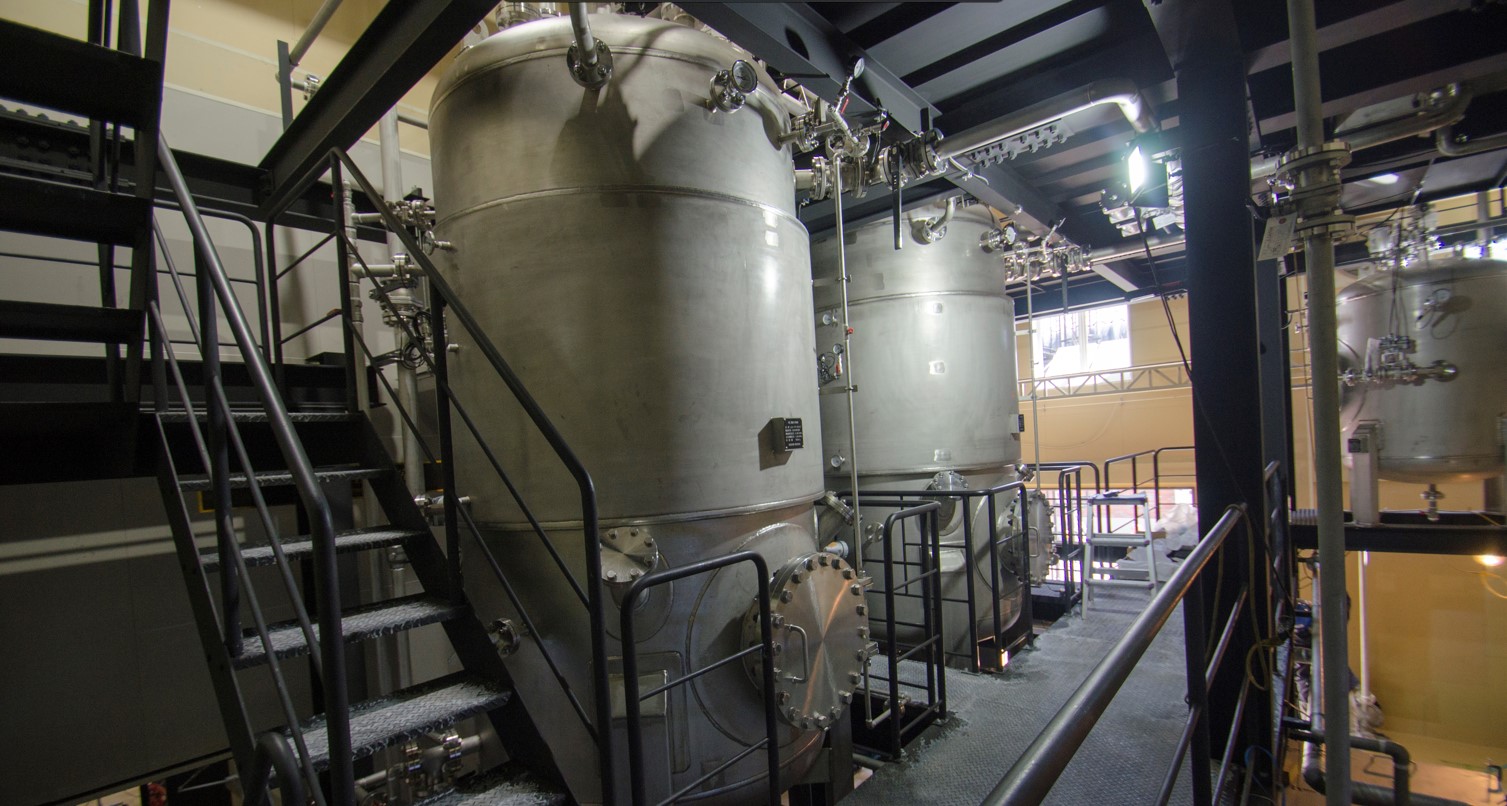 Overview of Fujiyoshida Hydrogen Power Station
| | |
| --- | --- |
| Power Plant Name | Fujiyoshida Hydrogen Power Station |
| Business Management Company | erex Co., Ltd. |
| Plant Location | 1661-5, Araya, Fujiyoshida, Yamanashi, Japan |
| Site Area | Approx. 225㎡ |
| Generation Capacity | 320kW |
| Fuel | Hydrogen |
| Fuel Supply Company | Hydrogen Technology, Inc. |
| Start Date of Demonstrative Operation | April 6, 2022 |
Contact Us
Hydrogen Technology, Inc.
Phone: +81.555.22.0772 E-mail: support@eh-tech.co.jp